We know that the grocery store can be intimidating, but it doesn't have to be!
Purchasing food requires making numerous decisions as you navigate through the aisles and try to make the healthiest decision between dozens of options for similar foods.
Grocery shopping can be a daunting task which many people put off, compounding the problem.
We want to show you how to get the job done a little easier, faster and without all the stress!

Join us for a virtual grocery store tour as we help you take the confusion out of navigating purchasing nutritious food!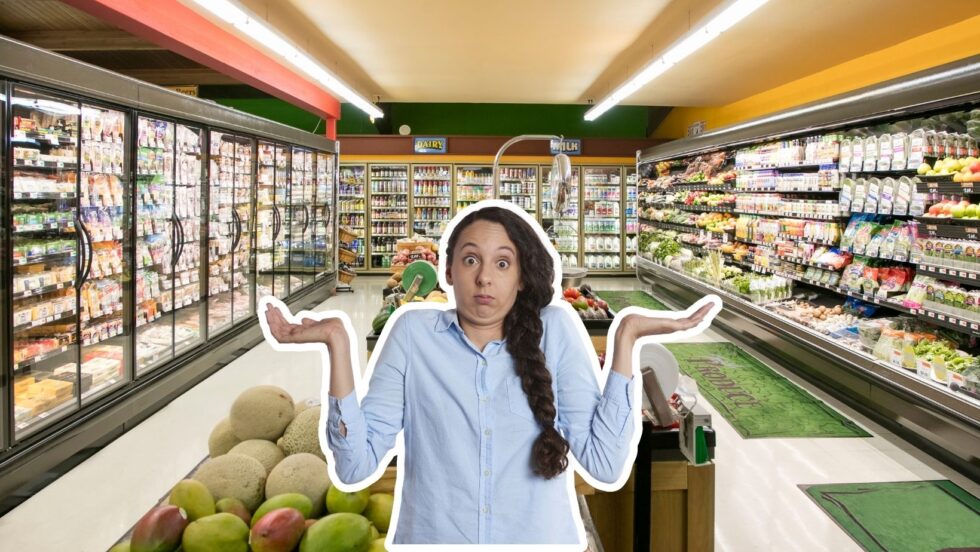 How to navigate the grocery store like a dietitian!
Online workshop now available! Gain instant access to the 75 min education session!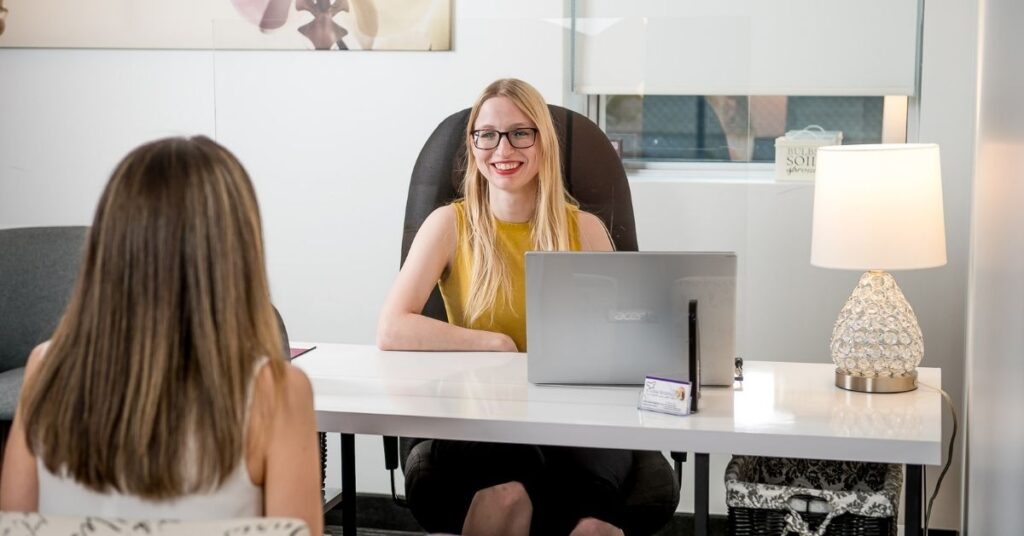 Host: Madelaine Morrish, RD
Take advantage of our client pricing and receive $30 off today >>> https://courses.nutritionacademy.co/p/how-to-navigate-the-grocery-store-like-a-dietitian?coupon_code=3001VT
*regular price for this workshop is $50.00.
You know this workshop is for you if:
You've wandered around the grocery store aimlessly, wondering if what you're putting in your cart is even healthy.
You are confused about nutrition labels, food marketing, ingredients and health claims when you go to the grocery store.
You are worried about hidden sugars, additives and preservatives.
You question if it is even possible to eat healthy and stick to a budget.
If this sounds like you, then you don't have to be frustrated anymore!
Take the confusion out of shopping
Sign up for our virtual grocery store tour!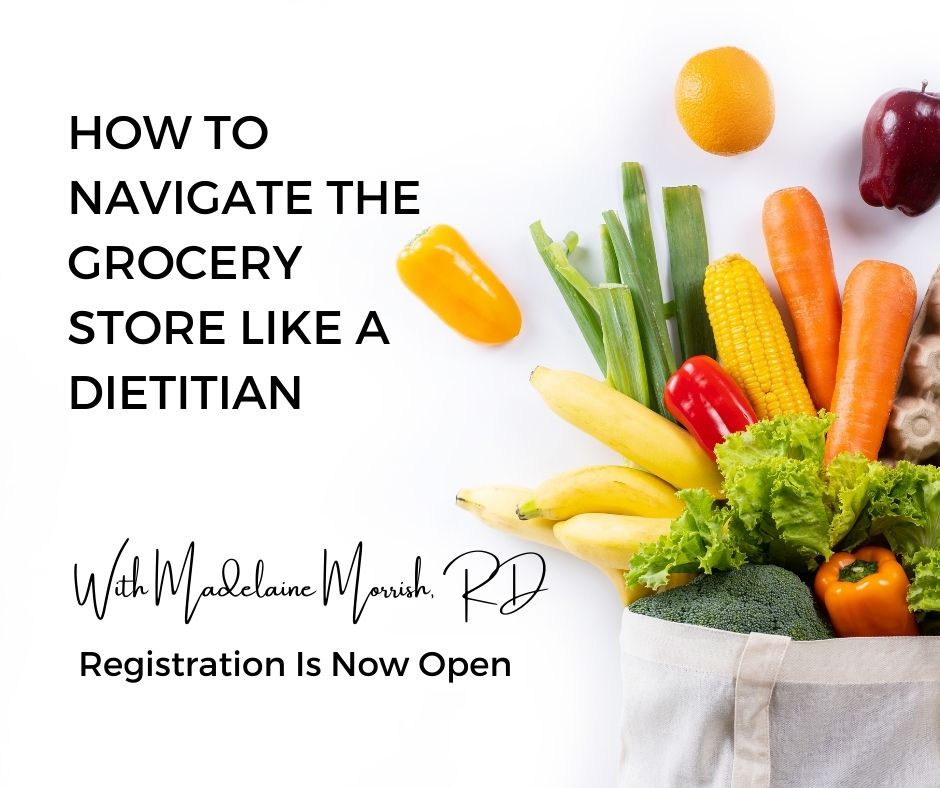 Who can afford to spend countless hours reading all the food labels trying to figure out what food products are the most nutritious to purchase without breaking the bank?
Our dietitian led workshop will leave you feeling more confident and less stressed the next time you go grocery shopping!
With having over 40,000+ food products to choose from in an average sized grocery store it is no wonder that many people struggle to know what to purchase. The variety of food product options at the grocery store has dramatically increased over the last 5-10 years and that makes many people afraid of making the wrong choice.
You don't have to worry about what to purchase anymore! We are going to clear up any confusion you may have about purchasing nutritious food for you and your family!
Take advantage of our client pricing and get $30 off! Gain access HERE: https://courses.nutritionacademy.co/p/how-to-navigate-the-grocery-store-like-a-dietitian?coupon_code=3001VT
If you have any questions regarding this workshop please email: admin@alittlenutrition.com